AREDEV is a french company located near Paris, specialized in electronic design and embedded software development.
We have the capacity to handle any project from analysis to production. Just take a look below to see what we are doing, our expertise domains, and partnerships developped to fulfill all your requests.


Any project, partnership or business request ?
Feel free to contact Mr Aurelien ROBERT :
All development steps are performed by AREDEV :

Help to specifications redaction
Technical and financial feasability analysis
Technical study, R&D
Design (schematic capture, PCB layout, BOM)
Prototype realisation
Embedded software development
Production files generation
Industrialisation and production management




AREDEV has great experiences in following expertise domains :

Radiocommunications :
GPRS, 3G, 4G...discover how easy your application can be connected to the internet (remote control, supervision, alarm...) !
Bluetooth, Wifi
ISM band radio frequency developments (433, 868, 915 MHz, 2.4GHz) for reduced networks or remote controls

Wired communications :
Ethernet, USB
RS232, RS422, RS485, current loops...
Phone line modems (V34, V92..)

LEDs :
Miniature and high efficiency LEDs for very low consumption outdoor LED matrix displays
Power LED control for low voltage lighting or signalling

Power management :
Very good knowledge in high efficiency DC/DC converters, various battery technologies (lead acid, lithium...) and renewable power sources (solar...).

Embedded software developement :
On several targets, cores from 8 to 32 bits, DSP...
High level C programming or assembly...and perfect management of power consumption.
All kinds of memories...EEPROM, FLASH, SD card, USB drive
Vocal synthesis (text to speak), HMI...
Technologies, expertise domains
Some examples of world-class projects developped by AREDEV :

Radar speed display for traffic management (K-band doppler radar sensor, LED display, GPRS...)
LED matrix display for public information
Bus stop display (LCD, LED ; ultra-low power ; GPRS control ; vocal synthesis)

Electrolyse power generator for water purification (animal breeding, swimming pools...)

High power LED signalling for obstruction lights

Magic gadgets and remote controls for public animation..


Several tens of thousands boards developped by AREDEV have been produced and are currently in activity, in France and the entire world.
AREDEV considers as very important its constant growth of professionnal partners :

- I.T. specialists for software and server development or high level embedded software development (linux)
- mechanical and design engineers with very good production technologies knowledge
- EMC specialists for in-conception analysis and post-conception test / validation
- production partners, for technologic processes knowledge
- world wide manufacturers and distributors, for best support and sourcing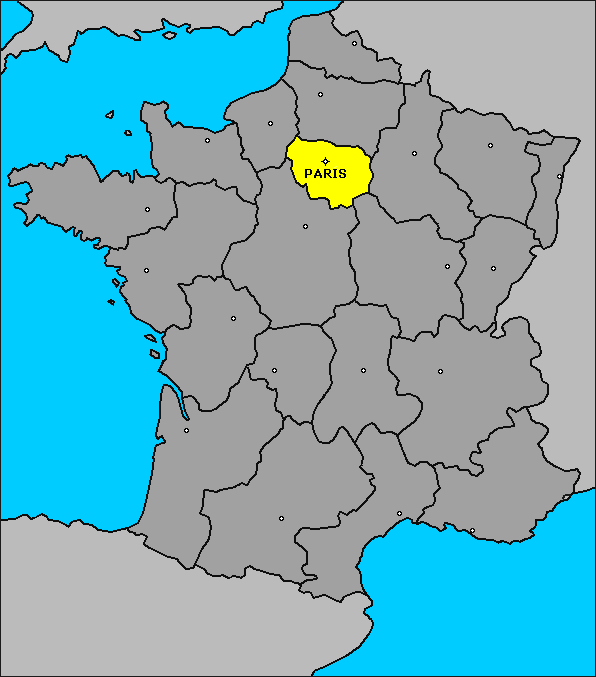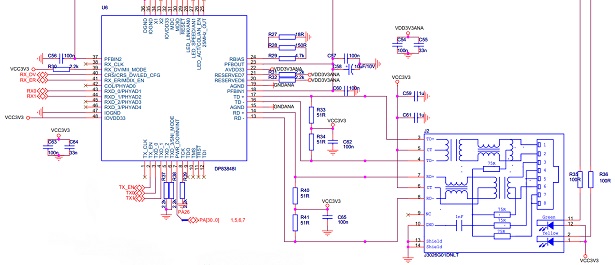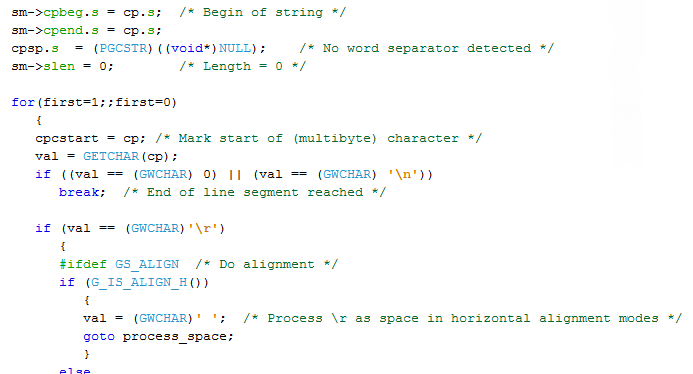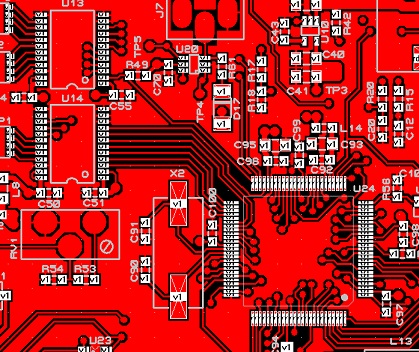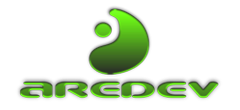 Electronic Design and Consulting
Embedded Software Development
Copyright © 2015 "AREDEV" · All rights reserved ·
Contact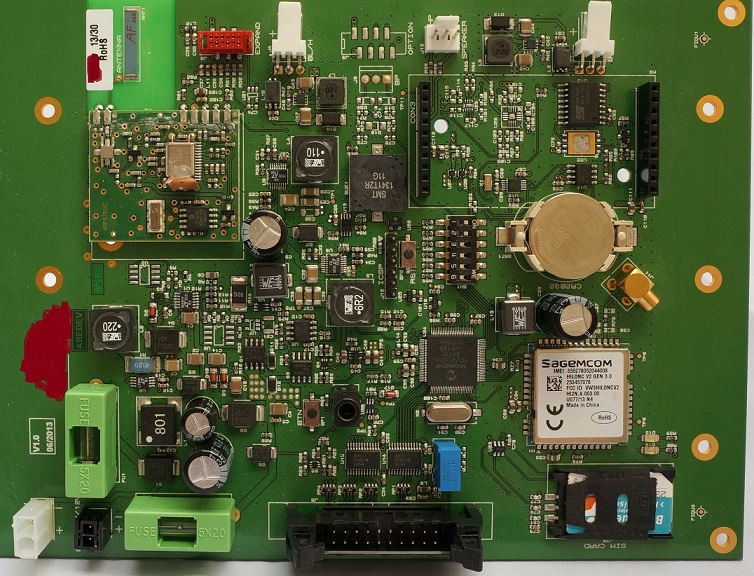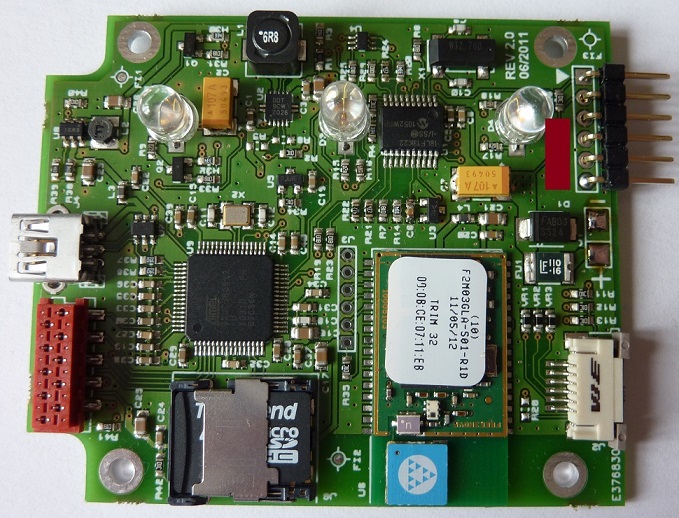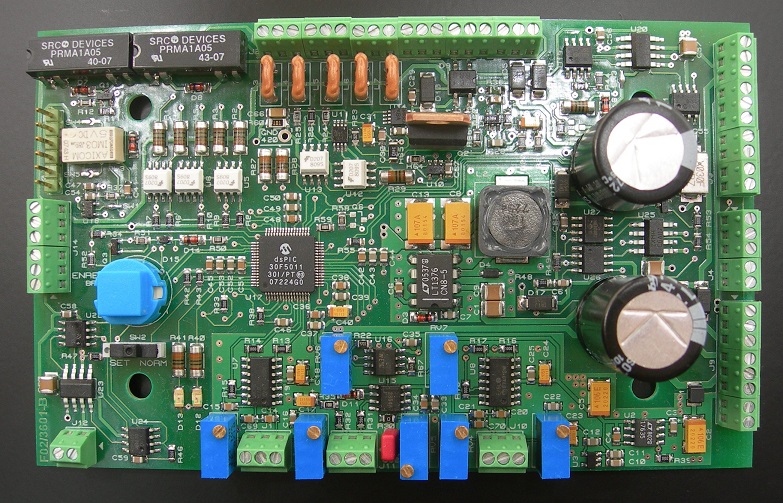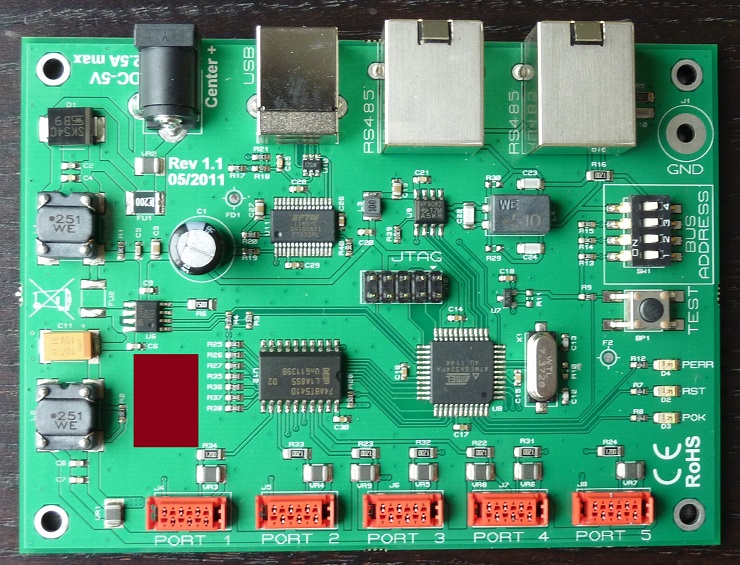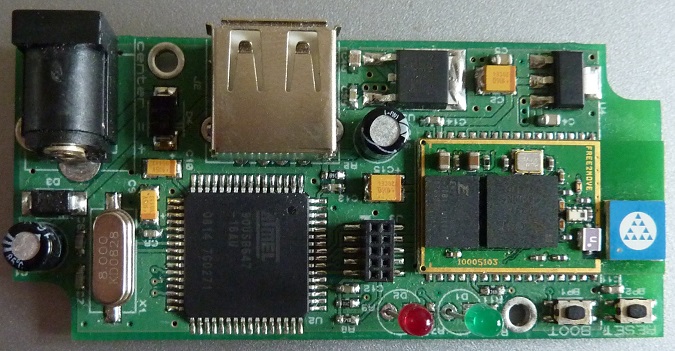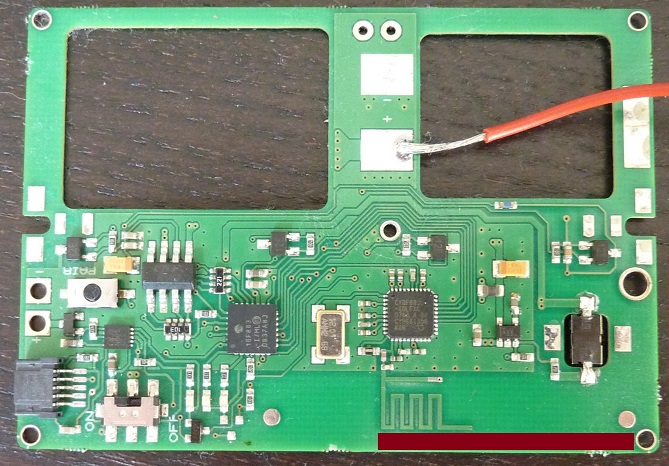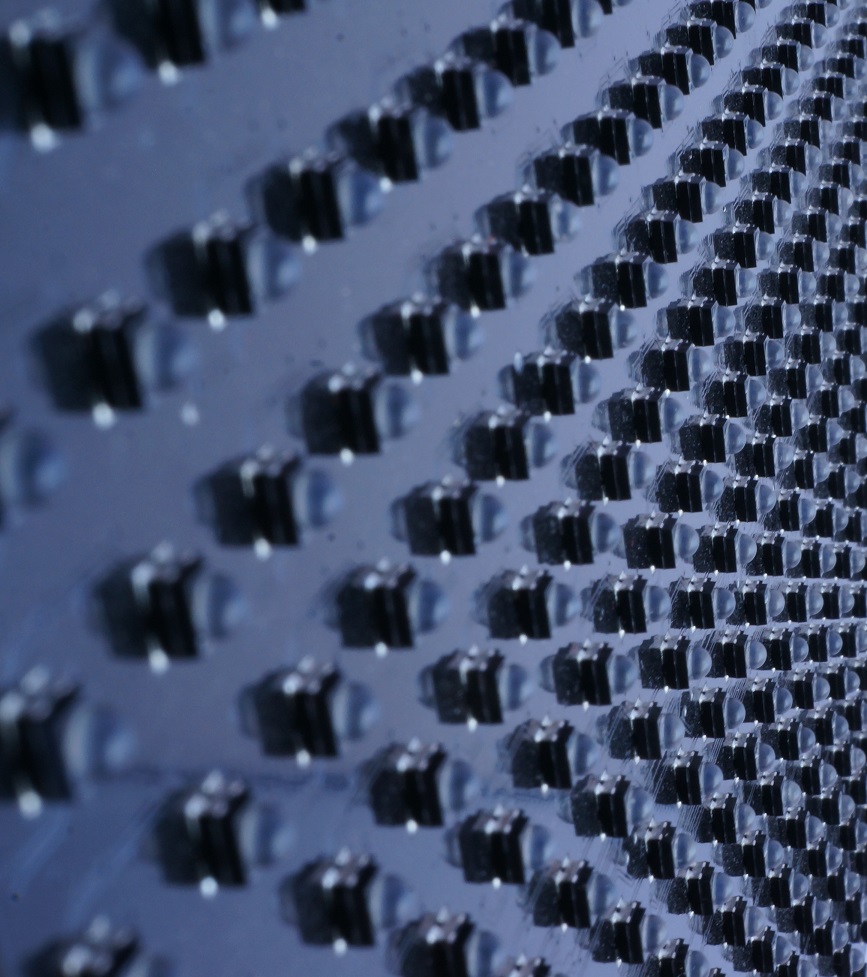 English